Boosted MAG-RITE
BOOSTED MAG-RITE is a high potency, full-spectrum chelated blend of the 4 most bioavailable forms of magnesium: marine, aspartate, bisglycinate and malate. Each form plays a unique role in the body and is readily absorbed without gastrointestinal issues. One capsule provides 210mg, plus 5mg of vitamin B6 to help increase cellular absorption.
Benefits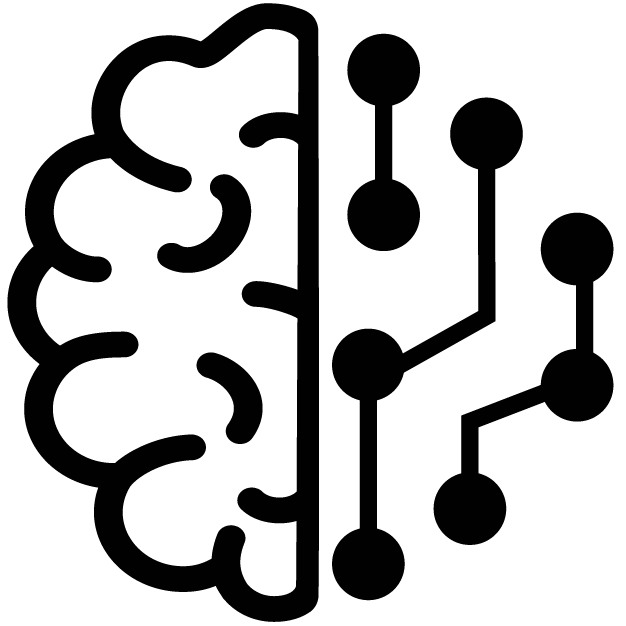 Mind muscle function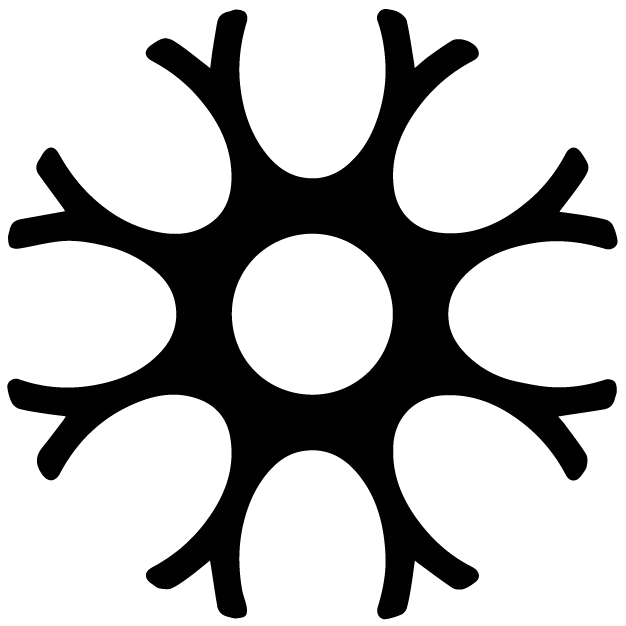 Calming neuro support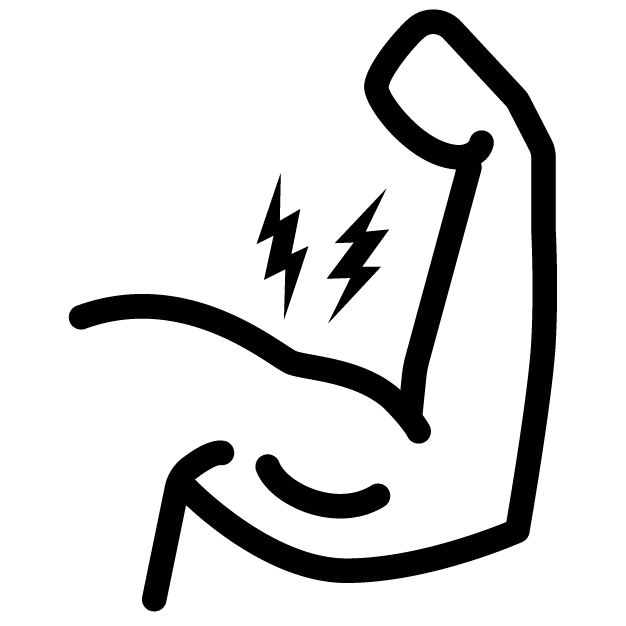 Helps relax tight muscles
Key Product Features
High potency
Magnesium chelates
High bioavailability
Improves sleep
Energy production
Reduces stress and anxiety
Improves immune function
50% daily intake value per capsule
No digestive issues
B6 for enhanced absorption
72 supporting trace minerals
Ingredients:
Albion magnesium bisglycinate blend, Magnesium aspartate, Albion magnesium malate, Aquamin marine magnesium, Vitamin B6 (P5P)
Usage:
Take 1 capsule, 1-2 times per day.