Boosted Immuno Whey+
If you're using a protein powder, you should ask yourself...Is it giving you everything you want, including immune boosting benefits?
If the answer is no...you should consider Immuno Whey.
Benefits

Immune Support
Immune supportive probiotics, vitamins, minerals, organic medicinal mushrooms & superfoods

Antimicrobial & Anti-Inflammatory Support
Turmeric, spirulina, cinnamon, and whey peptides provide both antimicrobial & anti-Inflammatory activity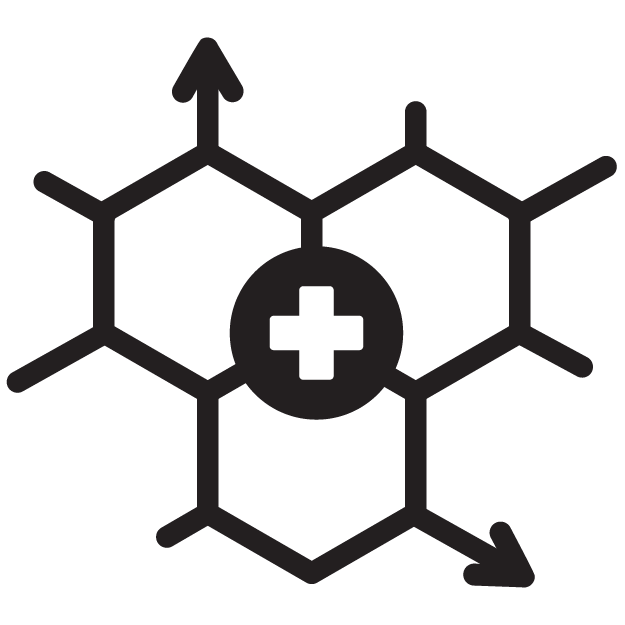 Excellent Source of Dietary Protein
Whey protein is an excellent source of highly bioavailable protein, that is also rich in immune enhancing & antimicrobial peptides (Immunoglobulins, Lactoferrin, Glycomacropeptides, Lactoperoxidase)
Does Your Protein...
Does it offer the immune supportive benefits of vitamins, minerals and medicinal mushrooms?
Does it provide probiotics that support the gut and in turn immunity?
Does it provide the antimicrobial, anti-inflammatory and healing benefits of superfoods?
Does it contain immune enhancing and antimicrobial peptides?
Does it give you one of nature's healthiest and most chlorophyll rich superfoods, that has also been shown to counteract immunosenescence (weakening of the immune system as we age)?
If the answer is no...you should consider Immuno Whey.
Features
20 g of whey protein
12.9 g of EEAs/BCAAs/Glutamine
1 Billion Shelf Stable Probiotics
Prebiotics
Antioxidant Vitamins A & C
Good source of Magnesium & Calcium
Organic Medicinal Mushrooms
Turmeric, Ginseng, Tart Cherry
Non-GMO
Grass-fed
Hormone & antibiotic free
Tastes great!
Ingredients:
Whey Protein Concentrate, Whey Protein Isolate, Whey Protein Hydrolysate, Natural Vanilla Flavours, Inulin, Aquamin® Seaweed Derived Minerals, Magnesium Oxide, Spirulina, Superfoods (Turmeric, Panax Ginseng Root Extract, Tart Cherry, Cinnamon), Organic Mushroom Blend (Cordyceps militaris [Cordyceps], Ganoderma lucidum [Reishi], Pleurotus eryngii [King Trumpet], Lentinula edodes [Shiitake], Hericium erinaceus [Lion's Mane], and Trametes versicolor [Turkey Tail] [as PeakO2®]), Ascorbic Acid, Potassium Citrate, Beta-Carotene, Debittered Stevia Leaf Extract, Probiotics (Bacillus subtilis DE111®), Enzymes (Protease, Lactase), Lecithin (From Sunflower and/or Soya), Himalayan Pink Sea Salt, Silicon Dioxide.
Usage:
To make 1 serving, add 6-8 fl oz (180-240 mL) of water (or milk, milk alternative, juice) to a shaker cup or blender; then add 1 scoop of powder (always add liquid first, then powder; adjust amount of liquid to suit your taste). Shake or blend for 15 seconds and enjoy!