Benefits

Immune Health
Loaded with immune supportive ingredients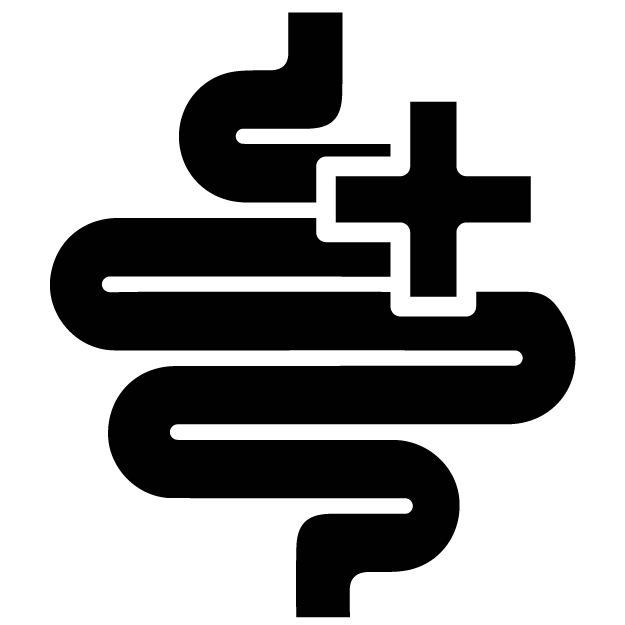 Gut Health
Pre- and probiotic support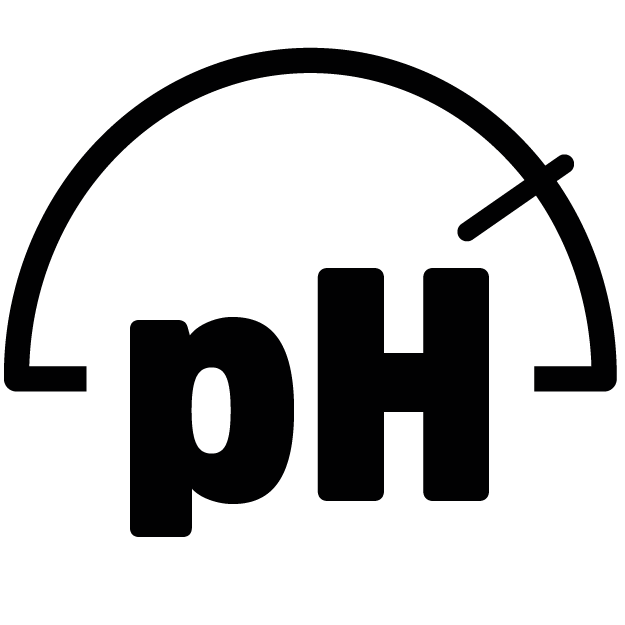 Alkalizing
Vegetables & fruits help neutralize metabolic acids
Features
Non-GMO
52 Superfoods
Concentrated Greens & Veggies
Super Fruits & Berries
Moringa Leaf Fortified
Seaweed Derived Minerals
Antioxidant Rich
Probiotics & Prebiotics
Tastes Great!
Ingredients:
Greens & Veggies blend, Sea Greens + Phytoplankton blend, Fruits – Premium ORAC Blend, Pre and Probiotics blend, Support Blend, citric acid, malic acid, natural tea flavours, purified stevia leaf extract (debittered).
Usage:
Mix 1 serving in 250 ml (~8 fl oz) of water or juice, or add to your favourite protein shake or smoothie.