100% Pure MCT Oil
If you're looking to go on a reduced-carbohydrate diet, pure MCT oil is an excellent fuel source. Just add MCT oil to your shakes, smoothies, or incorporate it into your salad dressing.
Benefits

Fuel
MCTs are rapidly broken down and absorbed, then transported into the mitochondria to be readily used as fuel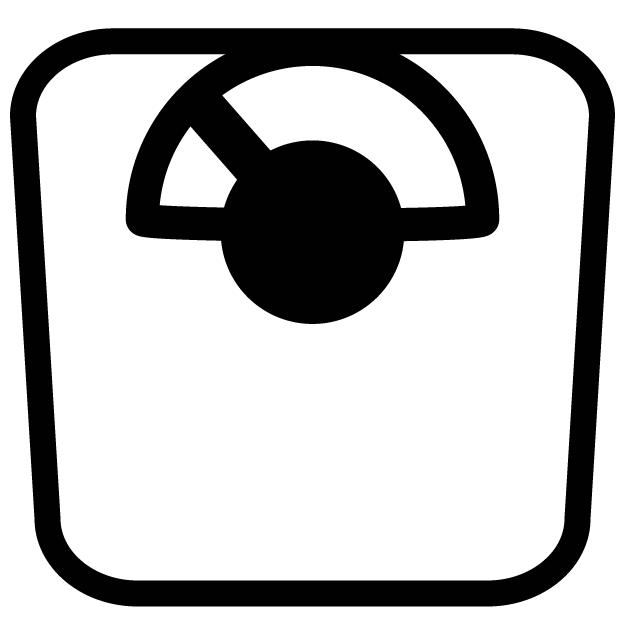 Weight Loss
MCTs can increase the release of hormones that lead to satiety, making you feel fuller for longer

Cognition
MCTs can increase plasma ketone levels and raise brain ketone metabolism
Features
Non-GMO
100% Coconut
100% Pure MCTs
All C8 & C10, no C12
14g of MCTs
Vegan
Keto Friendly
Paleo Friendly
Ingredients:
Fractionated coconut oil supplying 100% pure, true MCTs (medium chain triglycerides)
Usage:
1 serving with food – may be used up to 3 times per day. First 3 days: new users start with 1 teaspoon (5 ml) with food to assess your initial tolerance. Not to be used for frying. Can be used in baking, add to shakes, drizzle onto salads or already-cooked meals.