Ultimate Daily Cleanse Carton
This premium 3-in-1 fibre formula provides 14 g of fibre (50% of your daily requirement), 6 g of essential fats, and probiotics, all from whole-food based sources for gentle daily fibre health & cleansing.
Benefits

Digestive Health Support
Fibre, healthy fats and probiotics are all essential components needed for a healthy digestive system.

Low FODMAP
Found in many common foods, FODMAPs (fermentable oligosaccharides, disaccharides, monosaccharides, and polyols) are specific types of carbohydrates (sugars) that can be hard to digest for people with IBS, and result in unpleasant symptoms such as abdominal discomfort.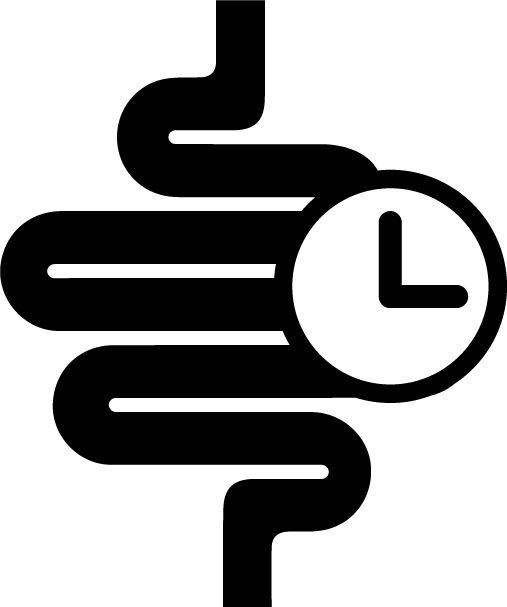 Daily Regularity
The combination of fibre, probiotics and healthy fats promotes daily regularity.
Features
Non-GMO
Vegan
6 Fibre Sources
14 g of Fibre (8 g Soluble, 6 g Insoluble)
6 g of Omega-3 & 6 Fats
Probiotic Fortified
Low FODMAP
Ingredients:
Ground 100% Canadian flax seed, psyllium seed husk, organic quinoa powder, organic chia seed powder, organic pumpkin seed powder, organic sprouted brown rice powder, bacterial culture (Bacillus subtilis DE111®, Lactobacillus fermentum).
Usage:
Mix 1-2 servings in hot or cold cereal, yogurt, smoothie or protein shake. Use 2 servings per day.
ATTENTION CALIFORNIA RESIDENTS ONLY

WARNING: This product can expose you to chemicals including lead, which is known to the State of California to cause birth defects or other reproductive harm. For more information go to www.P65Warnings.ca.gov.